The Past 50 Years of Rock & Roll. CLEveland Style.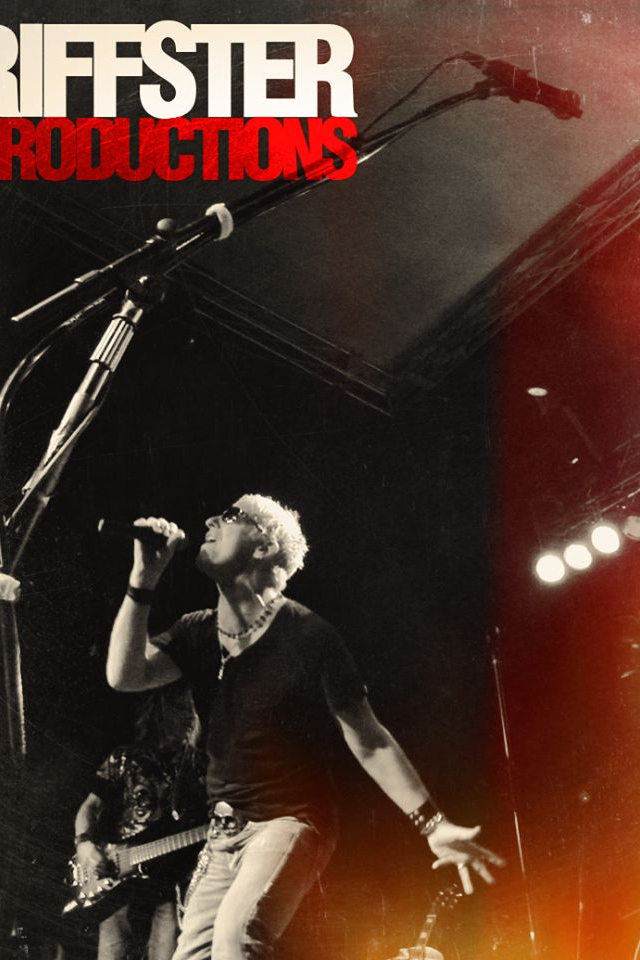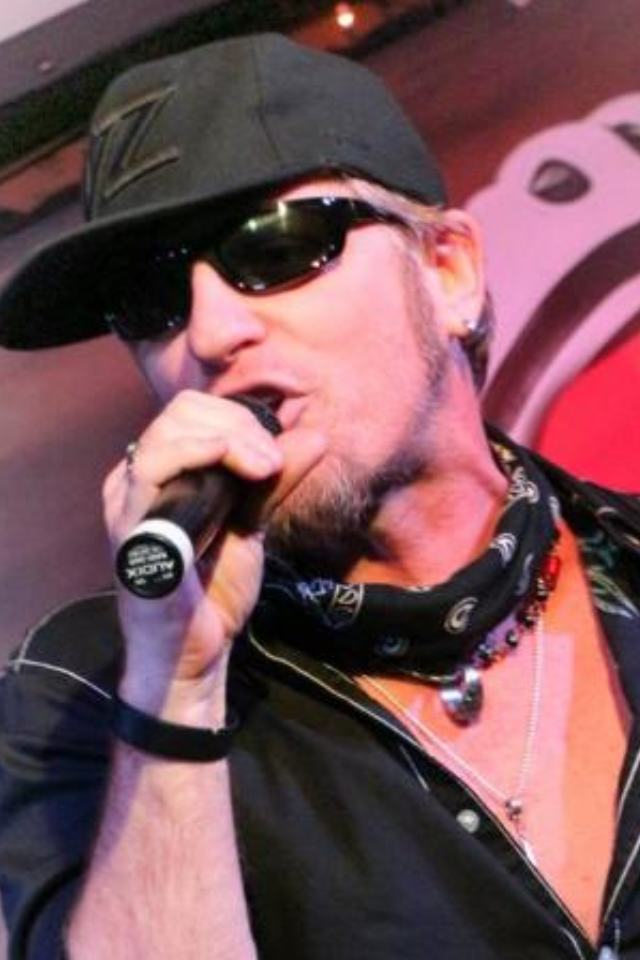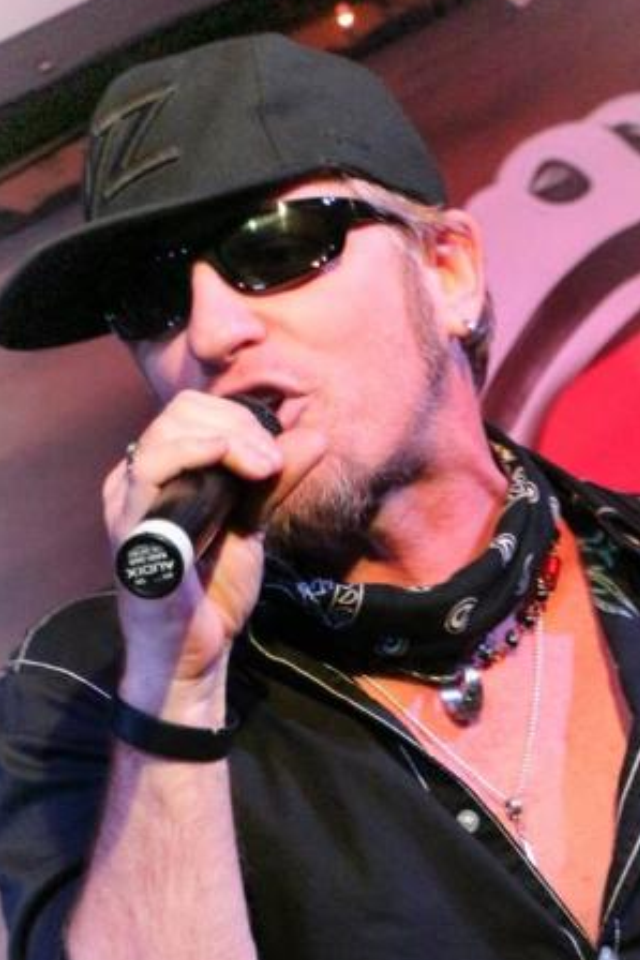 Hello and welcome to our sight. We appreciate you taking time to review one of Clevelands most DIVERSE & UNIQUE Bands, POP CULTure Cleveland, playin' 50 years of Rock n' Roll.
Promo Videos
This First Video below is Typical POP CULTure. POP Songs to entertain diverse crowds with our signature Cleveland Style Rock N' Roll edge.
Here is a link to our recent FOX 8 Performances CLICK HERE . Our most recent Performances were on The FOX 8 Jukebox Morning Show.
Our FOX 8 Performance below shows us at our core. 4 Musicians having a good time meshing with the environment...I mean it was like 8AM, ouch.
Doin' Dani California on FOX 8. Havin fun at 9AM. These are great clips to see and hear a band intimately. So many times you can't make heads or tails about a band from their videos but these are raw and real and thats why I like 'em!
FOX 8 performance of my Mothers favorite song below.
And of course, we are right on par with the Country vibe that has permeated the Music world. Some Jason Aldean below.
*WARNING - WARNING- Your Parents will not understand this following video*
But When the time calls, and it often does, PC can hang with the rowdiest Nightclubs out there. If your looking for A High Energy Show, you've just found it. Impersonations of Rock Stars included. This show was performed 5 Nights a week for 10 years straight in Las Vegas.
SONG LIST
We welcome you to read through our massive song list and reminisce on when you first heard a song or test your knowledge on how many songs you know.
The song list includes Modern Pop, Pop 80'S, Rock, Rap, Funk, Dance, Classic Rock, Hair Metal, Your Parents Music, Your Kids Music and proudly, a slew of songs rooted right here in North East Ohio(NE Ohio songs are noted by a listing of the date when it came out).
To download the song list , click on this POP CULTure SONGLIST link. See you at the SHOWWWWWW!
OUR STORY
It's always exciting to dream of being a Rock Star. POP CULTure personifies that dream for you. Let POP CULTure put you center stage & front row for the past 50 years of Rock N' Roll Pop Culture.
But let the truth be told, we are much, much more than just a group of guys dreaming they're Rock Stars. This diverse talented group of musicians and entertainers captures a nuance which is difficult to articulate. You will find that each song is a captivating mini performance in POP CULTures trademark way. Sometimes with just a hat and a pair of sunglasses or sometimes with an entire costume change you'll feel transported to that current songs time and era. We have broken the mold and moved well beyond just playing songs. Passion, excitement, energy and fun are just a few words to describe the myriad of emotions crowds experience. Our Diverse palette of musical styles and genres has a little bit for everyone and opens the door to all venue types. Please take a moment to get to know us and we look forward to performing at YOUR venue soon!
Our Mission
It is a lofty goal to try and enrich this town musically. The term Rock & Roll was born here, The Rock & Roll Hall of Fame is here! POP CULTure wants to contribute, to be a part of enriching this town musically. Our goal is to enrich the Cleveland music scene by reminding small crowds to packed Amphitheaters how Great this Rock & Roll City is. We try and carry that torch and keep the house rocking by paying tribute to Famous Rock Stars and Rock Bands(Some are Clevelands own!). All of this is done in a lively upbeat, witty and playful style. We Are masters of engaging and connecting with crowds which changes the energy of a room. Its difficult to articulate the POP CULTure experience, let a few of our friends who we have performed for try and explain...
You guys Kick A$$ everywhere I place you and always get the very important invite back. Way to go. ; Erin Rossi, Cleveland Music Group dba Jerry Bruno Productions & Vocalist for 'Rossi and Romano' and 'The Element Group'.
We had our Member/Guest Tournament Party this past Saturday and all of our members are raving about it. The biggest highlight of the evening was the band; POP CULTure was exactly the catalyst that we needed to take the event not to the next level but to the next level and beyond. Thank you for recommending them to me. It was the best party the Country Club has had in a decade. I have already been asked to book them for the same event next year; Gerry C Heller, Tippecanoe CC General Manager
By Far The Best Band in Cleveland, always Rockin', and we just love our 'Chazzy': Sue Favazo , Owner and GM of 2 Paninis Restaurants.
Always one my my favorite and strongest bands. In our regular band rotation for sure; Michael Shwartz,Owner of Boneyard Mayfield and Flip Side Restaurant Chain
POP CULTure has been in towns across America, clubs in Los Angeles, Casinos in Las Vegas to cruise ships in the Caribbean and always represented our town. We want to bring those stories home where they belong. Look for POP CULTure and make our shows a destination or have us for your event. With PC you can count on a High Quality, High energy, Professional show that is always changing, and always entertaining.
See what's new, see what's next, see you at the showwwwwwws!
Band Bios
Chaz Amrose; Front Man, Entertainer, Rock Singer, Guitar Player.
Cleveland born Singer and Songwriter. Started in Cleveland Bands when he was 17. Spent years in Los Angeles as an Aspiring musician and song writer. Then in 1996 began a long musical run in Las Vegas. Performed for 12 years in his own groups in Casinos on the Famed Las Vegas Strip; Caesars, Ballagio, Harrahs, Stratosphere, Hilton, Hard Rock, Palace Station to name only a few. Also performed as a Las Vegas Impersonator doing characters such as Billy Idol, Kid Rock, Bret Michaels, Kirt Cobain, Bruce Springsteen, Ozzy Osborne, and many more.
Upon his return to Cleveland in mid 2012 POP CULTure was now a Cleveland based band. Bringing all of the High energy and excitement of a Las Vegas show right here to Cleveland, Ohio.
Mike Trivison; --EDIT to be completed soon—
Michael Mikulski; --EDIT to be completed soon—
Tommy Amato; --EDIT to be completed soon—
Some of our Friends & Clients we have played for
Hard Rock Rocksino Shooters On The Water
Vosh Nightclub St. Anselm Festival
Horseshoe Casino Murphys Ale House
St. Roccos Festival Wing Warehouse
Jocko's Stadium Bar & Grille
Time Warp Slim N' Chubbys
Hudson Country Club Greenville Inn
Tippecanoe Country Club Sly Fox
Canton Country Club Boathouse-Put N' Bay
Scoundrels Stringz & Wingz
Paninis(multiple Locations) Ace's Bar & Grill
Boneyard The Cove-Geneva Lake
Hooley House(s) Weddings & Private Events
Scroll down for Pics & Vids
PC Is The Modern Day All Occasion Band with A Home Town Rock N' Roll Injection.
PC Is Not A cover Band, PC Is Highly Diverse Show.
A 50 yr Musical Journey Through All Genres And Styles.
Top Notch Musicians and Entertainers. Doin What We Do Best.