chaz's acoustic show
a story telling show that draws people in and delivers hits from soft rock 70's to modern acoustic versions of todays top 40 hits. with the help of an electronic additional member, songs sound as You'd expect to hear them from a full band. Ideal for Weddings, Dinner Parties, Corporate functions. Songlist Audio Link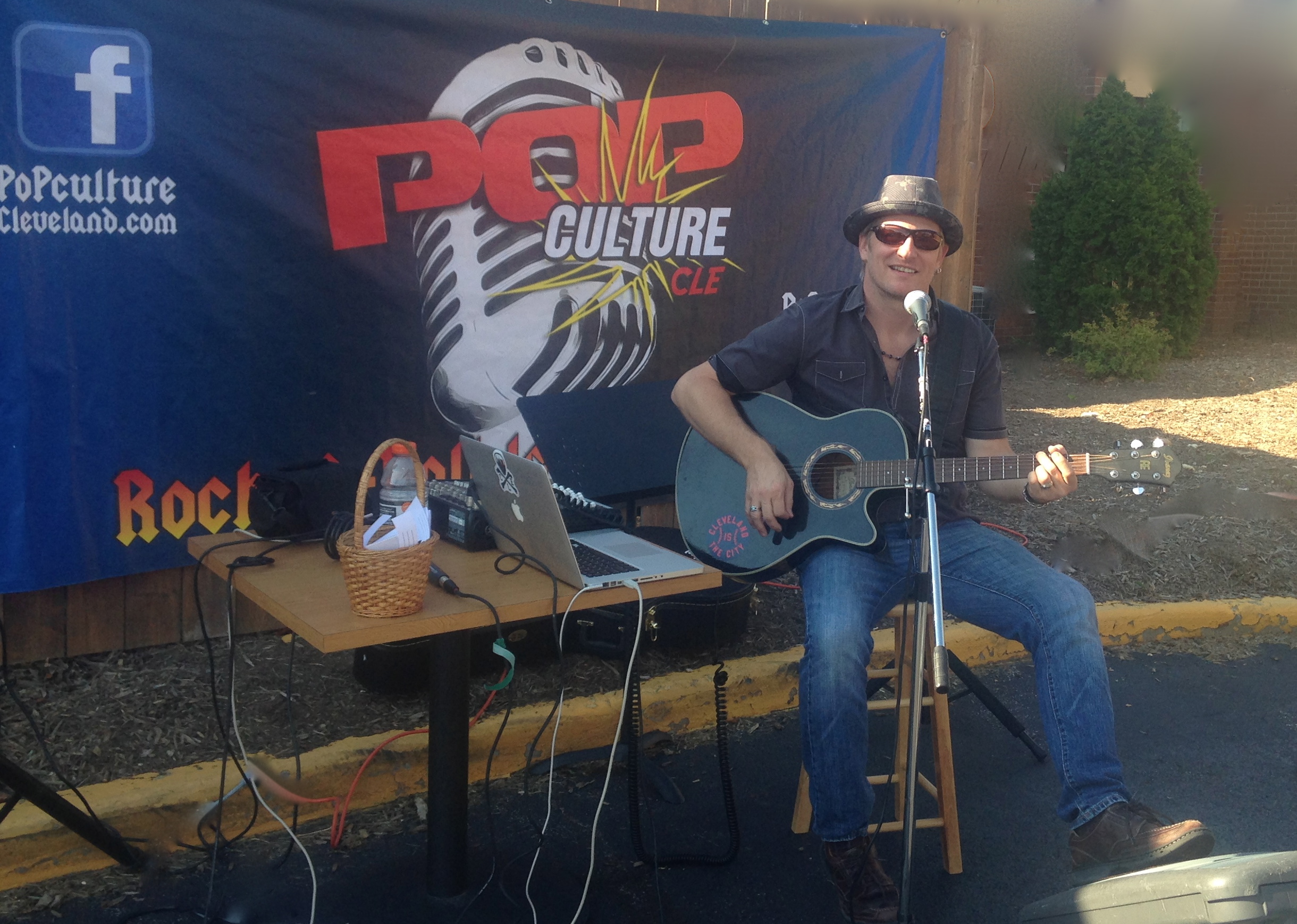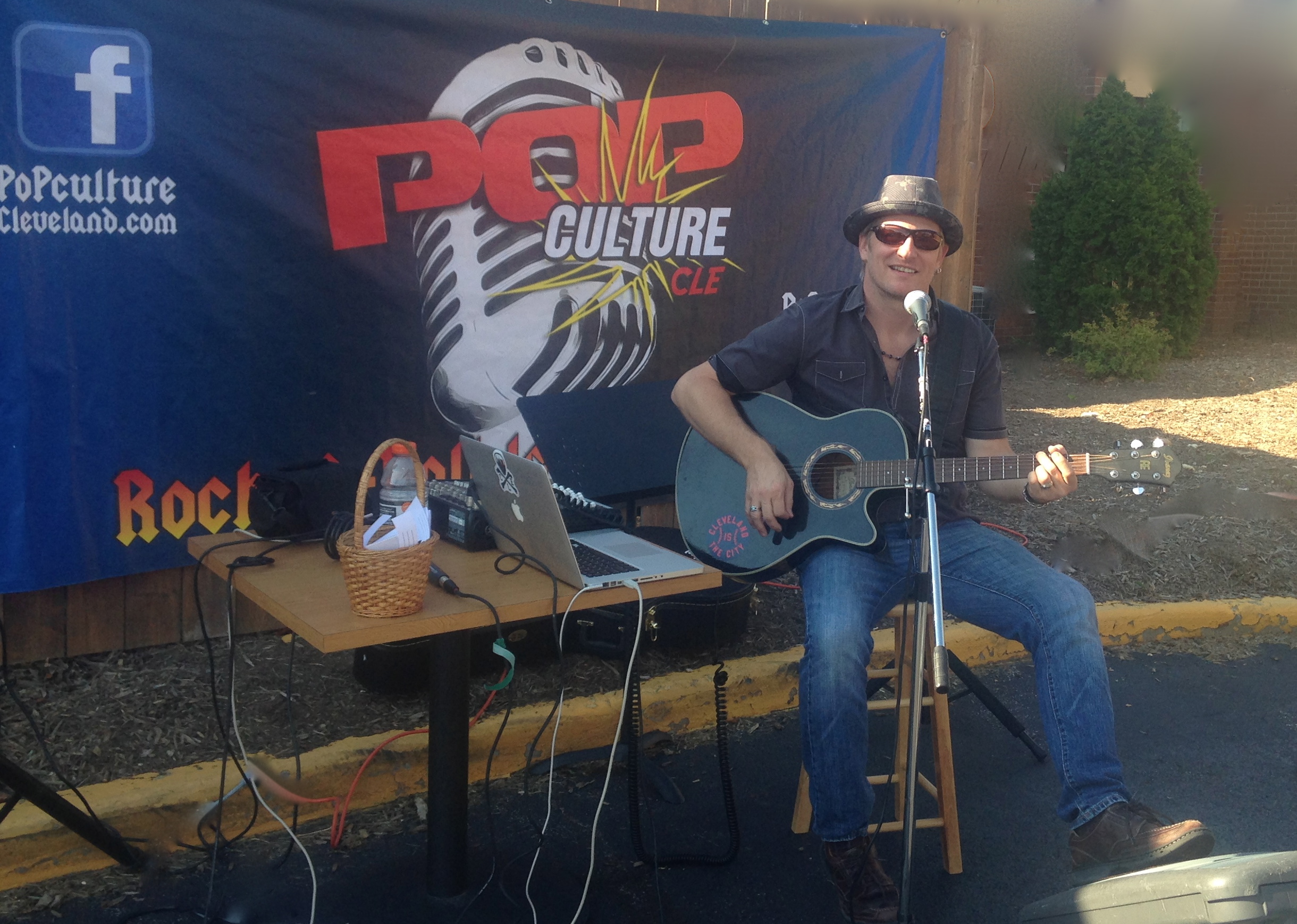 Many times there is a need for some levity in Music and Shark Sandwich nails it. with their pre-redorded hit movie lines or tall tales of gigs that never happened Shark Sandwich was a hit from the first gig. finding work on the busy patios and opening slots at festivals and the like, have kept this trio busy as could be.
Mike Nelson and Rob samay and myself make the fun happen with Shark Sandwich, if we can find the stage...
My acoustic show often times is expanded depending on the needs of the show. Im lucky to have such a distinguished friend in Music like Mike Trivison. Ideal work for us has been found in corporate party dinner sets, Music in the Park and weeknights at the Rocksino.
Mike Trivison has the experience on guitar many can only aspire to have. his gift is his guitar playing. he is a joy to watch and listen to. Triv is also the musical director and lead guitar player in POP CULTure.
Shark Sandwich