MUSICIANS BOOTLICK LATEST EPISODEs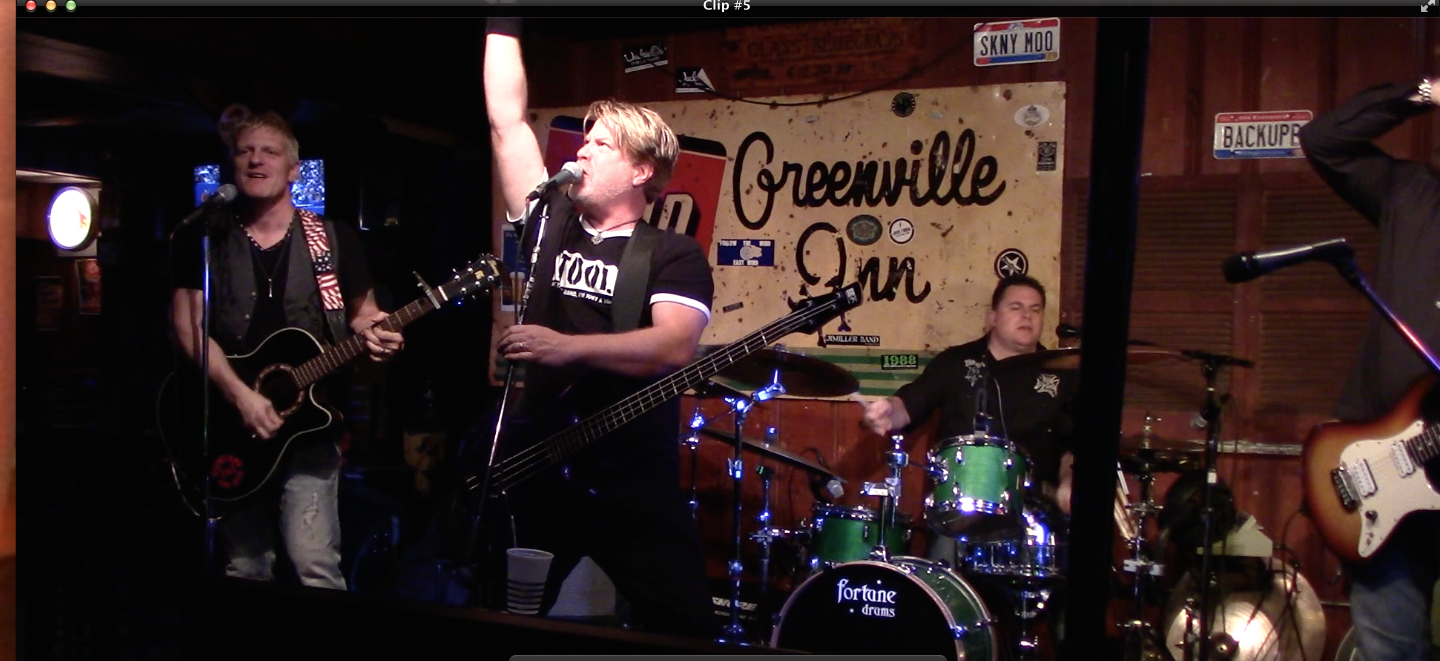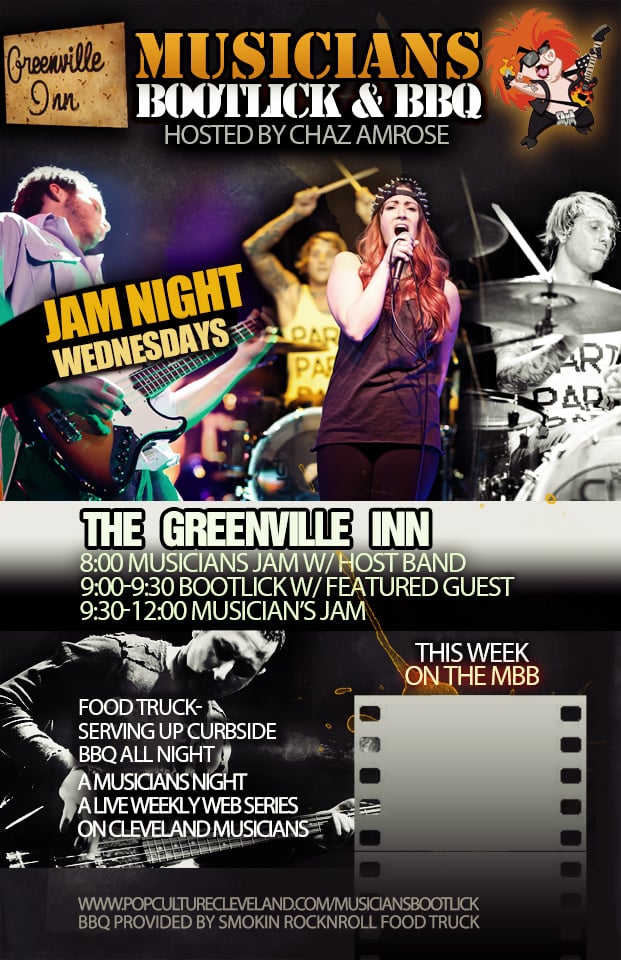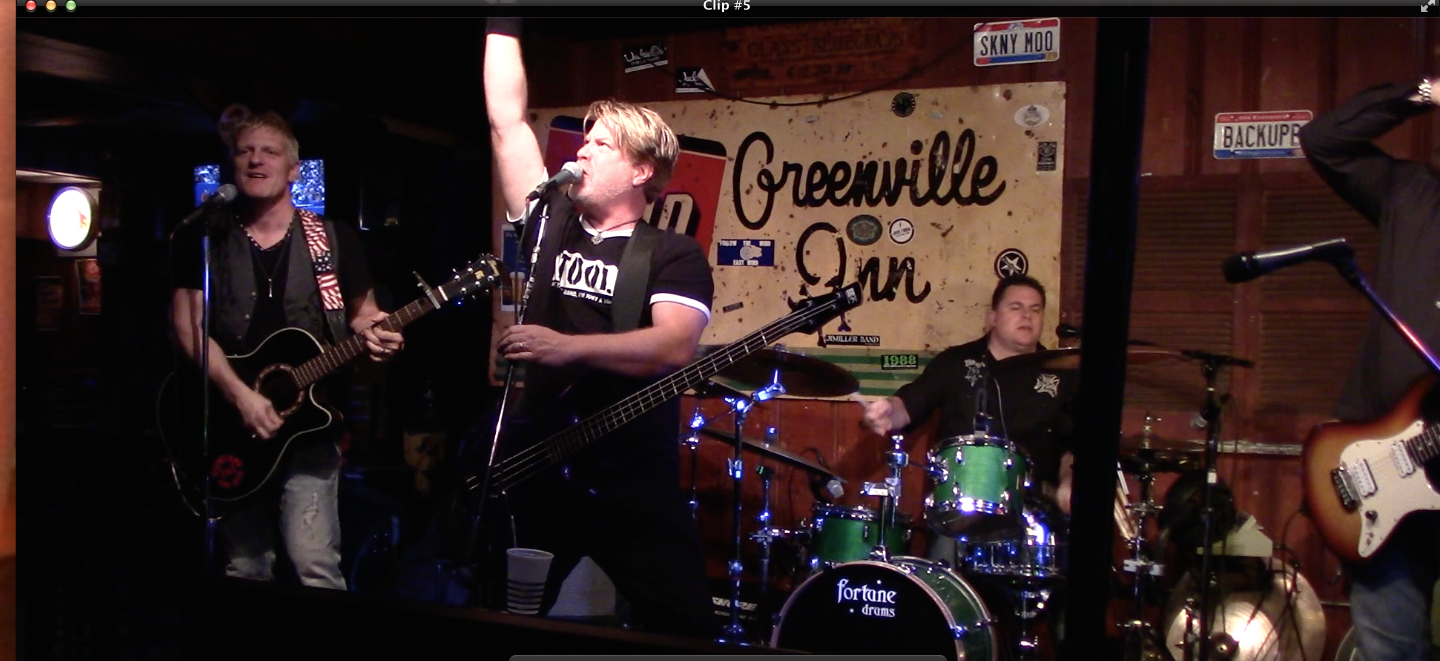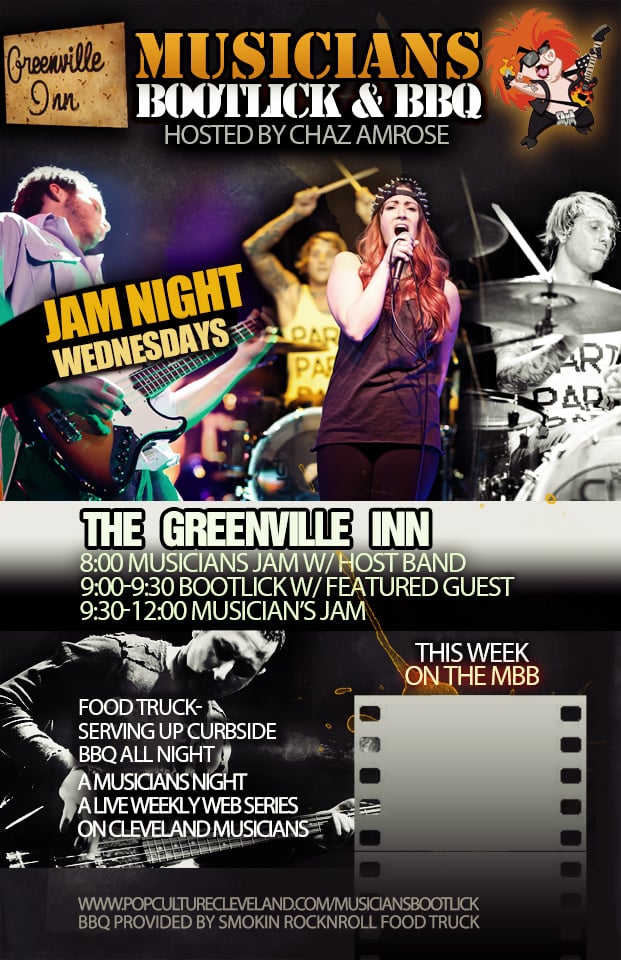 EPISODE 3:

KEVIN RIAN Short Clip : Kevin visited the show and talked with me about his amazing musical history and showed us some of his mad bass skills. I mean MAD BASS SKILLS, WOW!!






PREVIOUS BOOTLICK EPISODES
The TRICKY DICK & THE COVER UP Boys stopped by The Bootlick. See what hilariousness they had to say and play.
EPISODE 2:Musicians Bootlick Interview Rock Guitarist Billy Morris on Sept. 30th, 2015.[long unedited version] He talks CLE Music scene and Warrant days and more with Bootlick Host Chaz Amrose.*THIS IS A LOOOOONG UNEDITED VERSION.Completed versions are in production and will be out soon!
The talented and so so gracious Christine Marie visited the Bootlick and shared her songs and stories. Thanks Christine!
Musicians Bootlick Pilot Show
big in japan 9/23/15
R. SCOTT VAUGHN AND MATT CONTORNO of Cleveland cover band 'Big In Japan' take a chance on Chaz Amrose and his FIRST Musicians Bootlick show. Guinea pigs or Pioneers?? Watch and see! The boys talk Their Music and CLE Music scene...and things go much better than planned, PIONEERS...shooo...
Video clip from ROBBING MARY Episode
10/14 The Musicians Bootlick was Proud To Have The First Original Band On The Show; Robbing Mary. Robbing Mary Is A Cle Based Original Roots Based Rock Band. ***This Is What We've Been Looking For...This Is Cle Music Today** Get Hip To Robbing Mary At The Bootlick On Wednesday October 15Th When I Sit Down With Dan Mills And Stephen Keefe Of Robbing Mary On The Bootlick And Then They Play Some Of Their Songs. Cant Wait. Also Jam Night All Night 8Pm-Midnight